Teen Q&A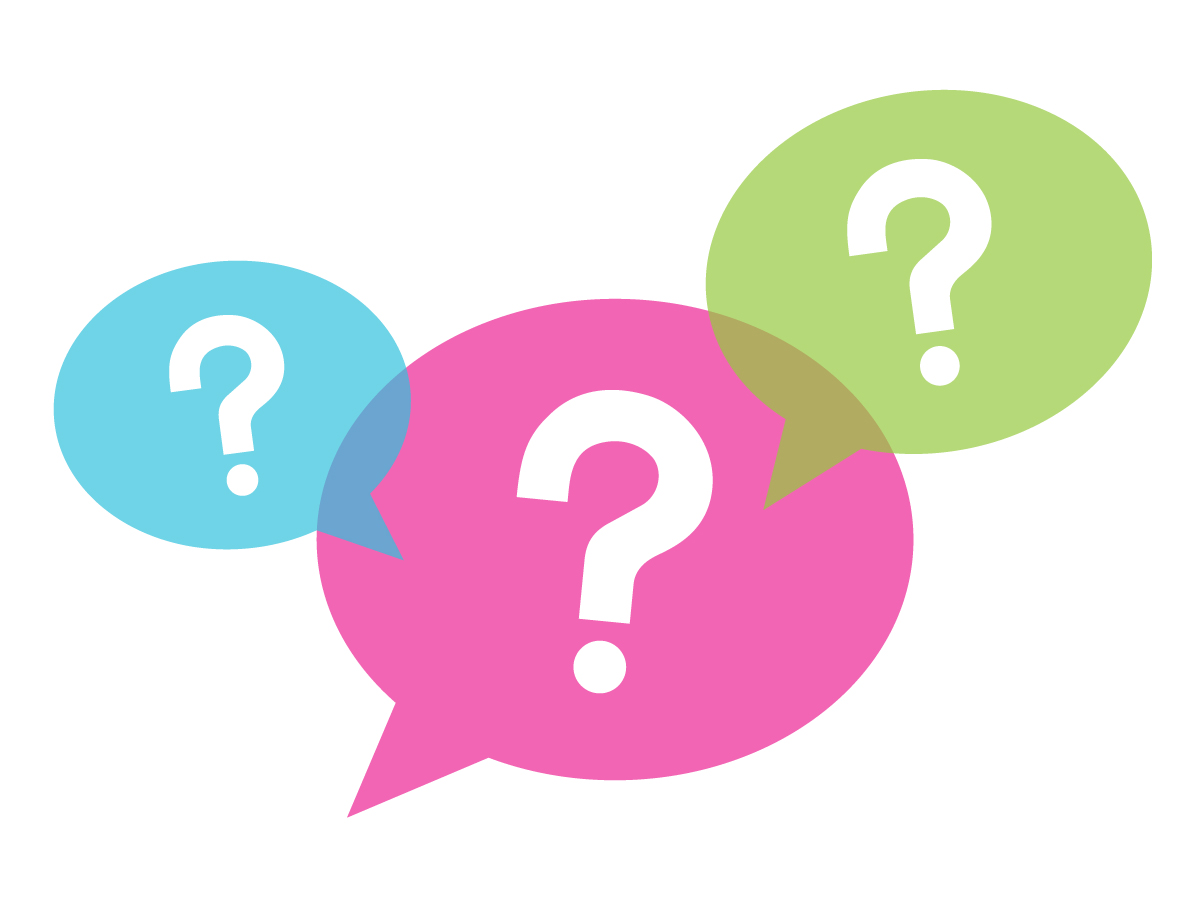 Photo © tackgalichstudio - stock.adobe.com
A Place to Help and Be Helped!
We all go through difficult times where we need help, advice or someone to remind us of God's truth. And we want to help provide a place to help and be helped. 
Submit your question below, or e-mail Heather by using our contact form here.
You can also ask questions on our Facebook page here: www.facebook.com/findyourtruebeauty
Other Resources
If you're going through a stressful time, we recommend you read Shelley's article: Tips for Reducing Stress
Another great resource for getting your questions answered is GotQuestions.org. They have a huge library of frequently asked Bible questions. 
The NIV Quest Study Bible for Teens addresses common (and uncommon) questions teens ask about the Bible. If you don't already have a Bible, this is a good one.
Kristen Clark and Bethany Baird answer some tough questions that we face as girls today. Find some of the latest or search their archives here: http://www.girldefined.com/blog
And last, but not least, Shelley and I have written a book specifically for teen girls -- and this book could change your life or the life of a teen girl you know... Find out more now!
Ask Us Your Questions
What questions do you have about life, relationships, beauty, fashion, God, etc.?

This is a place to help and be helped. One of our online mentors will answer your questions....but also feel free to offer your opinions to the questions asked as well.

Read questions that have already been answered and offer your opinion!

Or ask your question below....
Questions others have asked....
Click below to read other's questions