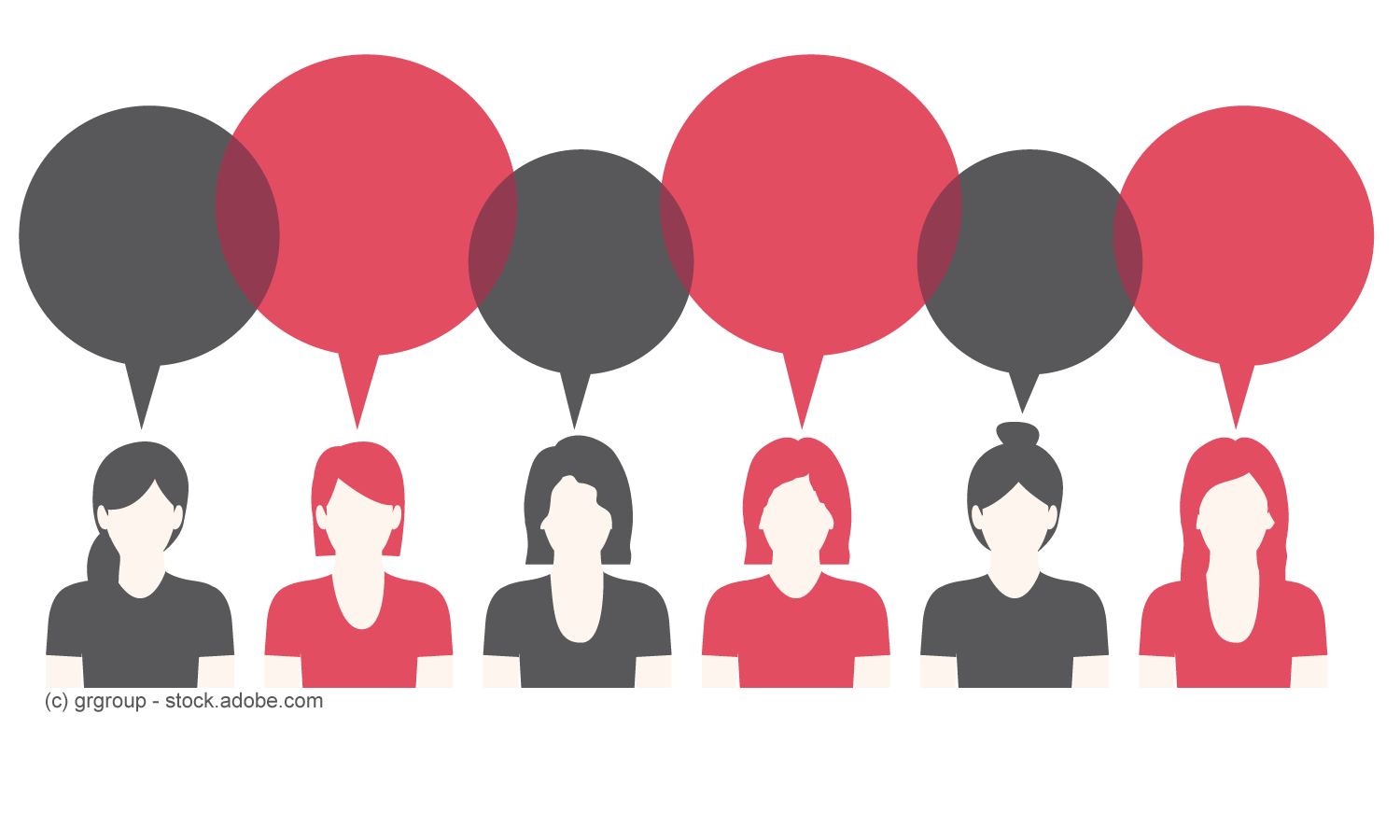 Meet Our Team...
There are many people who contribute to this website. While we appreciate all of our volunteers and contributors, here are just a few who help make this ministry possible.
Heather Hart: Author and Director
Heather Hart is an internationally best-selling and award-winning author who has an unquenchable passion for Jesus. Her desire is to help women of all ages embrace who they were created to be and find their true beauty in Christ. She currently resides in a small Texas town with her husband and their four quickly growing children. Heather knows that the one thing every girl needs is a little honesty, so she's not afraid to get candid and share her struggles. Her hope is that through her faith, failures, and forgiveness, she can help others soak up the love of Jesus.
* Heather's author photo was taken by Lauren Pinson
Shelley Hitz: Founder and Co-Author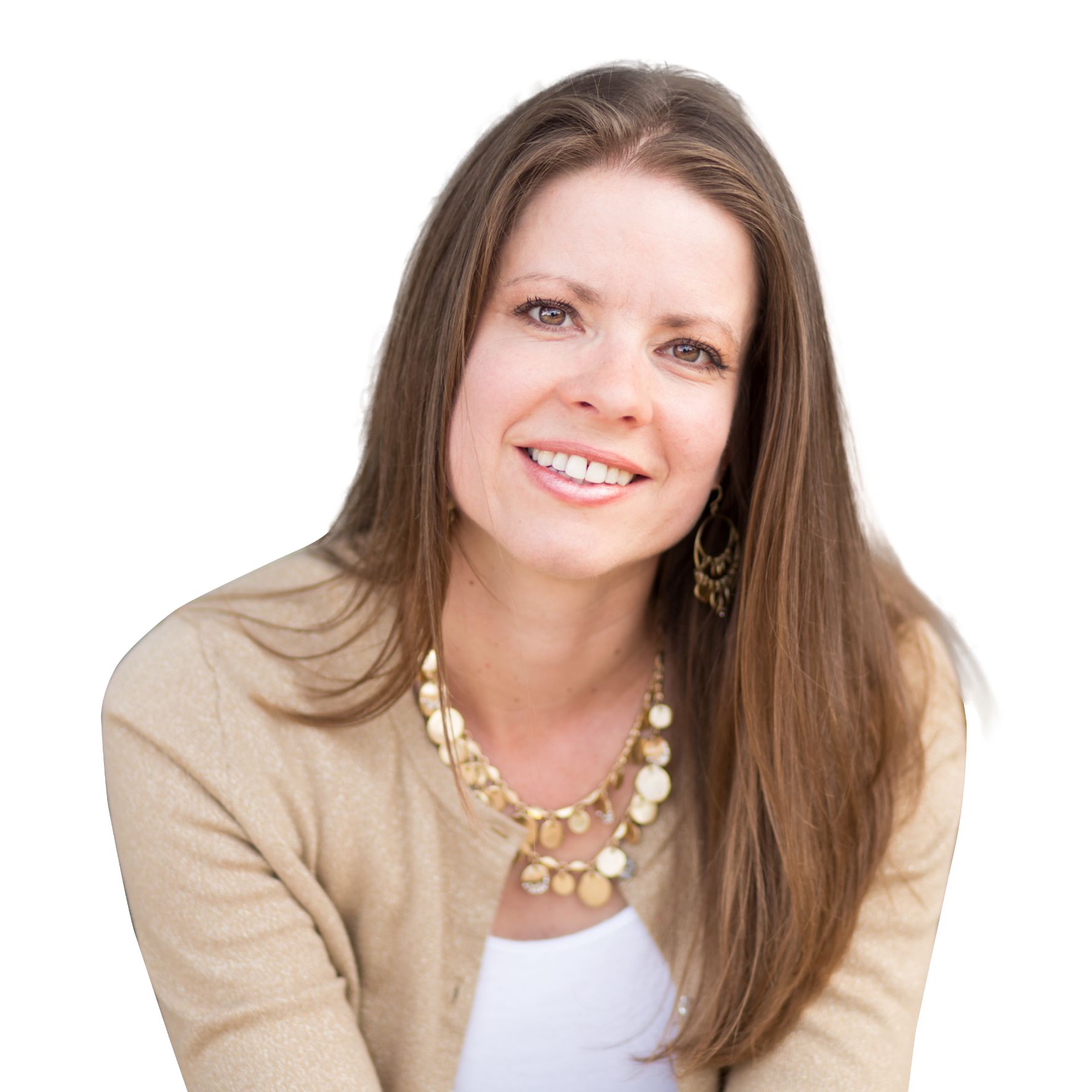 Shelley has a heart for teen girls that began from her own journey of finding her true beauty in Christ. This website as well as her book was birthed out of the healing and freedom she found in Christ during some dark days of her life. Shelley is currently ministering to Christian entrepreneurs (pastors, authors, speakers, business owners) who want to keep Christ at the center of their lives and business. You can find out more about  her ministry here.
Olivia Hagele: Devotional Contributor

Olivia Hagele is a Christian teen who is passionate about sharing the love of God with the world He created. Her love for writing was unearthed while preparing a speech for the student council, and while it didn't yield the results she hoped for God used it to open another door. Olivia now writes devotions for her blog and FindYourTrueBeauty.com. She also records motivational videos which are available on YouTube, all while keeping up with life as a full-time student. Olivia lives in a small Northern California town with her parents and two brothers. You can find her online here.
* Olivia's author photo was taken by Lisa Williams Photography
Graphic Designers
Megan Six has designed our logo, book covers, and much more. You can find out more about Megan at www.msixdesign.com
Paul and Heather Hart have designed some of our book covers, social media graphics, and a few other odds and ins. Many of our original graphics come from Adobe Stock and are then edited for use on this site or for book covers.
Editors
Adele Brinkley edited the second edition of our book, Mirror Mirror... Am I Beautiful? 
Carolyn Leggo is the primary editor of our Teen Devotionals... for Girls! series, which has also been edited by many other wonderful volunteers; including Krystle Lewallen and Heather Graham. Heather Hart is the editor in chief for the series.
---

Want to Get Involved?
There are many ways to get involved in our online ministry. Here are a few:
And, you can find even more ways you can get involved with this ministry here.