Shelley and Heather's Book &
Bible Study for Teen Girls

Our desire is to help women and girls find their true beauty through our book, Mirror Mirror... Am I Beautiful?
In a world that pressures you to look "picture perfect", join in the search to find your true beauty! It's there, it just needs to be discovered.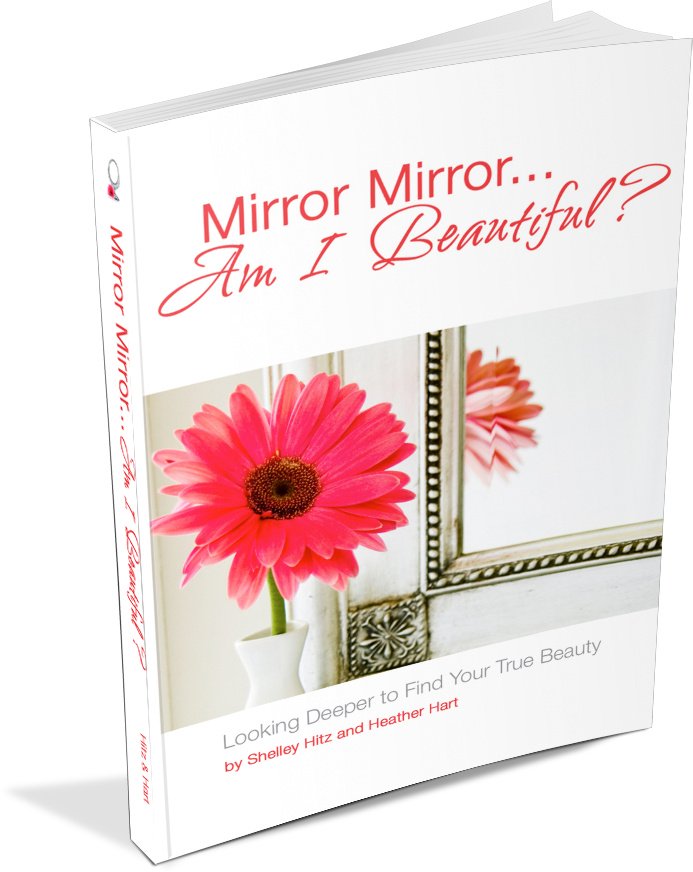 You can also sign up for free teen girl devotions here.
Click here to read our privacy policy.
Updated and Expanded
We have updated and expanded our book, Mirror Mirror... Am I Beautiful?
What's New 
Heather's story has been added through out the book for an added perspective.

There's an all new chapter on social media.

Statistics were updated wherever possible.

We've changed the layout and design.

Updated Bible study guide to reflect the changes.
Oh! And we wrapped it all up with a shiny new cover!

What Others Are Saying
Thank you so much! I enjoy every single thing you send me! I love reading them, and they are also helpful to my friends! I have recently started a bible club at my school for girls, and I have shown them a lot of your stuff on your website! -- Bekah 
Shelley Hitz knows just what to say to today's teens. She hits on all the vital issues they deal with on a regular basis. She has the answer to these issues and shares in such a personal way that challenges one to examine their heart and do something about it. -- Debbi Witt, Co-Founder/Associate Director of Teen Quest

Message from the Author, Shelley Hitz

About the Authors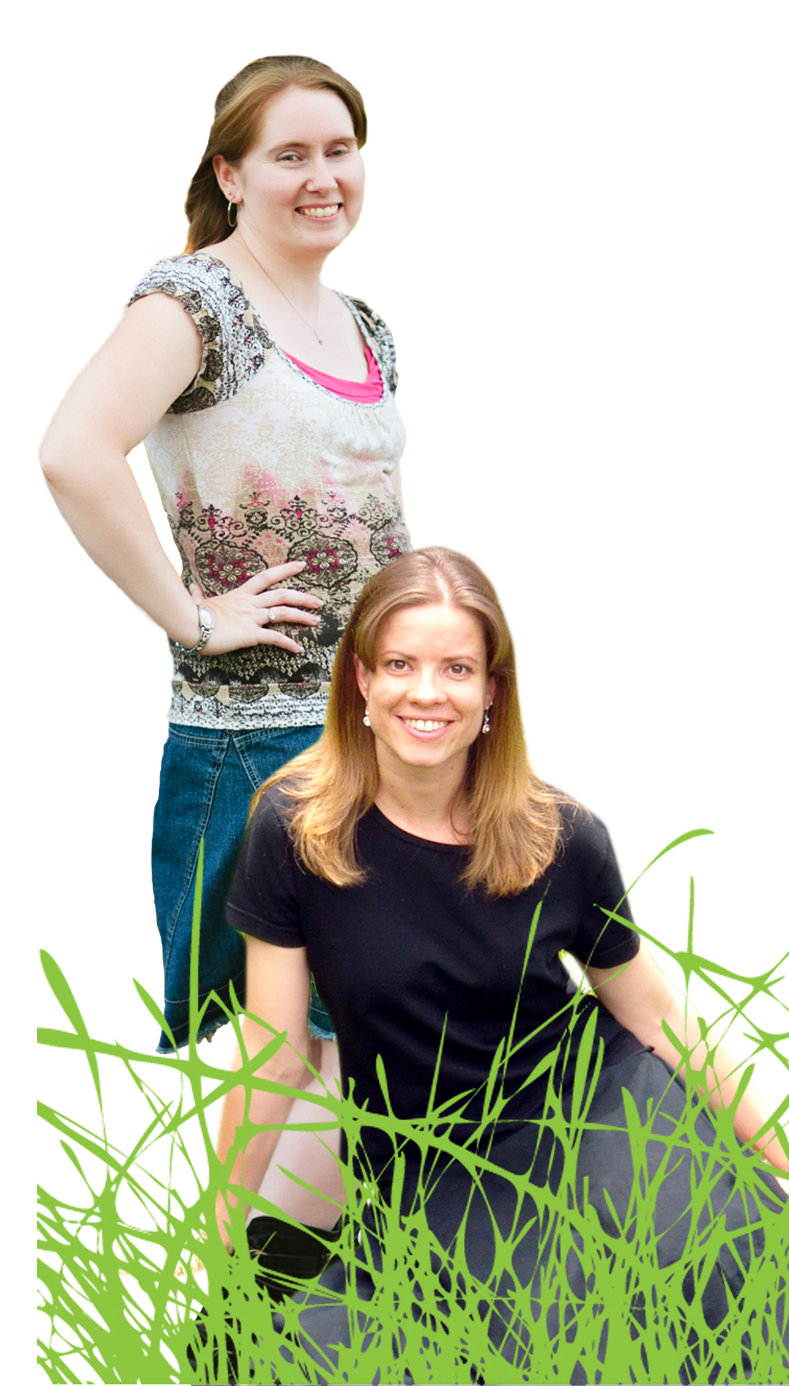 Heather Hart is first and foremost a servant of Christ who is happily married to the man of her dreams – but she's also the mother of four, an internationally best-selling and award-winning author, and the ministry director here at FindYourTrueBeauty.com. She doesn't have it all together, but she's okay with that because she knows Christ has her covered when she fails. Her hope that is while she is struggling through this thing called life, she is pointing others towards Jesus along the way.
Shelley Hitz has a heart for teen girls that began from her own journey of finding her true beauty in Christ. She is currently serving God by helping other Christians learn to let their light shine. 
The two have been working together for close to a decade. This ministry stems from their combined efforts to help today's teen girls find their true beauty in Christ.
Return to Teen Beauty Tips Homepage