Recommended Websites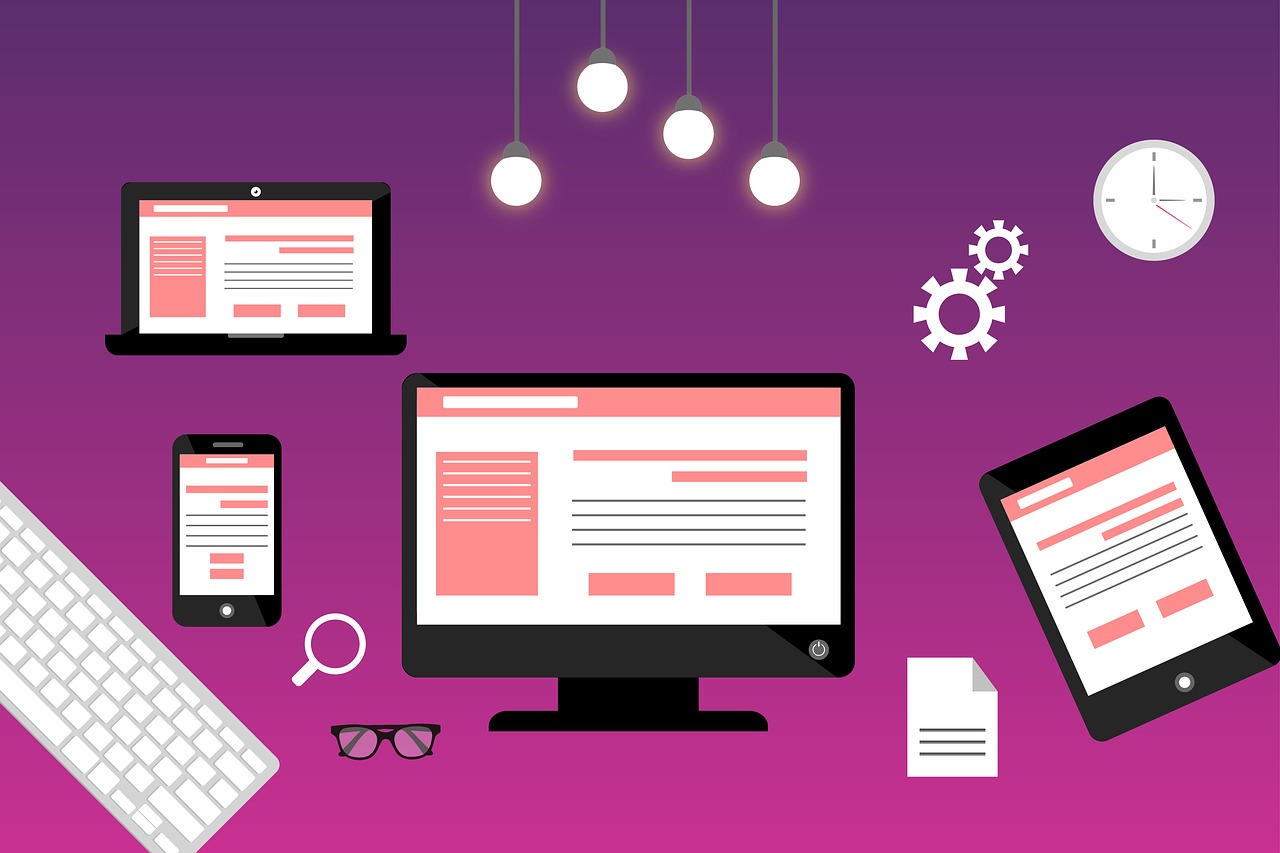 Blogs Worth Following
Kristen and Bethany blog about getting back to God's design for femininity.
A blog dedicated to speaking the truth about beauty, relationships, and other teen issues.
Set Apart Girl® exists for the sole purpose of pointing women to Jesus Christ. 
Mary Kassian helps girls and women make wise choices by applying the timeless wisdom of the Bible to modern-day life.
Rebekah's goal is to showcase how to dress modestly, understand why it's important, and how to look good doing it.
Bible Study Websites


I use Bible Gateway all the time. I like how you can read different versions of the bible. 
I use this online resource when I want to dig deeper and study the original Greek and Hebrew. It's a great resource and it's free! 

Beth Moore - a place to watch her teachings for free! 
Beth has been one of the most influential Bible teachers in my life. I have gained so much from her teachings and she's fun as well!
Other Helpful Websites
A biblically-centered mentoring ministry for teen girls ages 12-20 years old who struggle with self injury, addiction, and the heartache of abuse. However, we welcome all girls who are in need of support including those struggling with teen pregnancy and eating disorders.
Share Your Faith - Pocket Power 
Get 30 free gospels of John to give away to your friends each month.
See what websites other visitor's recommended!
Other Resources
Books | Store | Newsletter | Free Devotions

What Other Visitors Have Said
Click below to see contributions from other visitors...




Return from Recommended Websites to Teen Beauty Tips Homepage