Easy Acne Tips for Teenagers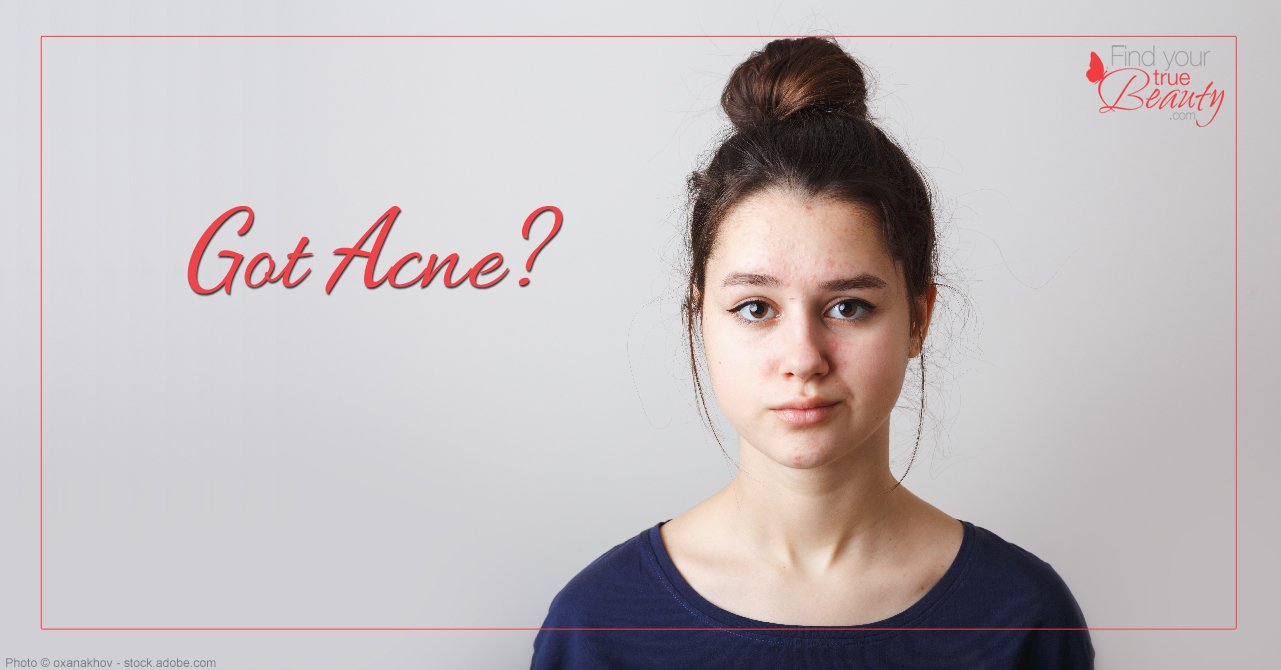 Disclosure: We use sponsored and affiliate links to support our ministry.
Read our full disclosure here.

Your teenage years should be a fun time discovering things about yourself as you slowly transition from childhood to adulthood. You go through a lot of changes, especially bodily changes. Many adolescents may experience acne due to hormonal and lifestyle factors, which can cause self-esteem and health issues. In result, some teens would need skin care products like Dr Jart+ early.
Here are some tips to successfully manage acne as a teenager:
Causes of Teenage Acne
Teenage acne is primarily caused by hormonal fluctuations as they go through puberty. Hormonal acne is caused by our body adjusting to the new and fluctuating influx of sex hormones in the body, which trigger the sebaceous glands to produce more oil. However, other factors also come into play, such as genetics, diet, lifestyle, and environment. Teenagers who have family members dealing with acne might also develop acne themselves. Sleeping late often and lacking sleep, eating junk food, and not eating enough healthy fats, fruits, and vegetables also contribute to acne. Living in hot and humid climates may also exacerbate acne breakouts.
5 Easy Acne Tips for Teenagers
You can manage teenage acne by keeping your skin clean and living a healthy lifestyle. Here are the best ways to deal with teenage acne.
1.) Eat a Nutritious Diet.
A nutritious diet is the building block for overall health, including healthy, radiant, and acne-free skin. Eat a nutritious diet and adopt healthy eating habits by following these diet tips.
Cut out junk and processed food. 

Although it's tempting to grab that bag of chips, stash your bag with candies and sweets, drink soda, and cook instant noodles or mac n' cheese when staying up for exams or when your friends suddenly come over, avoiding junk and processed food is the best thing you can do for your health and acne. Junk and processed food are loaded with toxic ingredients and preservatives that can cause skin allergies and exacerbate acne. Cut these foods out from your diet and replace them with healthier alternatives such as fruits, vegetable sticks, and trail mixes for guilt-free snacking.
Eat wholesome and real foods.

Do your skin a favor by eating wholesome and real foods in your diet. Shop for local produce and develop cooking skills by helping out in the kitchen with home-cooked meals. For healthy skin, make sure to add healthy fats, lean protein, and lots of fruits and vegetables in your diet. Top foods for beautiful skin include avocados, olive and coconut oil, wild-caught fish, eggs, bone broth, citrus fruits and berries, yellow and red vegetables like sweet potatoes and carrots, and various vegetables to get all the important nutrients needed for collagen synthesis (to keep your skin firm), flushing out toxins, and fighting free radicals that damage your skin cells. Remember to stay hydrated as well by drinking lots of water throughout the day.
2.) Establish a Skin Care Regimen
Establishing a skin care regimen is important for keeping acne-breakouts away and maintaining clear, radiant skin. These are the basic foundations for a skin care regimen. If you have oily and acne-prone skin, choose products suited for your skin type to minimize irritation and correct your skin problems.
Daily cleansing.

Cleanse your skin every day to remove impurities that can clog the pores and cause breakouts. Wash your face with an oil-controlling and anti-bacterial cleanser upon showering in the morning and before bedtime.


Daily toning.

Toners are designed to remove excess impurities from just washing, and hydrates and balances your skin's pH levels. Apply toner on your face right after washing.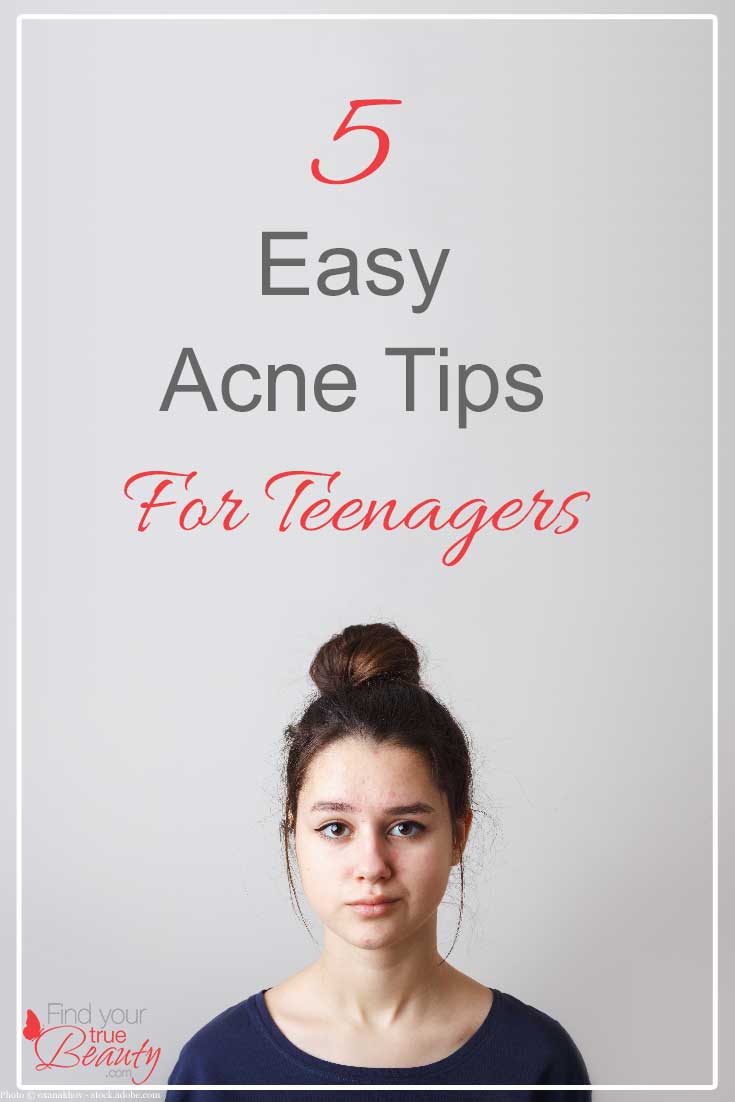 3.) Get Enough Sleep
Our body repairs itself during sleep. No matter how busy you get, always prioritize getting enough sleep to heal your body effectively.
4.) Keep Your Skin Clean
Touching your face with your hands, using dirty clothes and towels, and not showering after working out can cause bacteria to transfer to your face and cause breakouts. Keep your skin clean by sanitizing your hands, clothes, and any object/equipment that comes into frequent contact with your face to avoid the spread of bacteria.
5.) See a Dermatologist
Some teenagers may have severe acne that may require treatments and medications. Check with a dermatologist for treatments if you are experiencing severe cases of acne.
The Bottom Line...
Teenage acne doesn't have to be a part of your adolescence if you can effectively manage it through proper diet and a skin care regimen. By eating a nutritious diet, adopting a solid skin care regimen, and maintaining cleanliness, teenage acne can be successfully managed.
Related Articles