My height- my voice-my face
by tracy
(CA)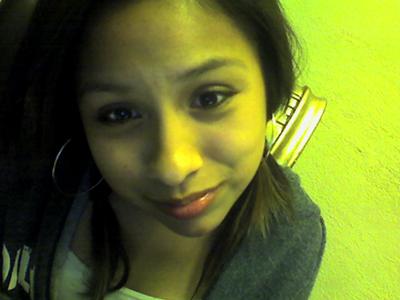 i m squinting my face and i kinda like it here but the camara mess's up my face, which makes me better looking, im not happy with wat i look like in other days
im so short and i hear my voice and its really low and people dont say anything about it but it bothers me so much to hear such a low voice coming from my mouth, and i cant get over the fact that im short for my size.


but i feel that its sometimes normal but not all the time, my eyes look droopy all the time and i just hate that. im full latina but i look asian like with a little bit of white, im 14 right now and i hate looking in mirrors. i feel like killing me if i dont look OK, i want to be beautiful like everyone else i know. but people say im pretty and a 7 0r 8 out of 10 but theyre just being nice honestly i compare myself to others and i feel so ugly im trying to stop doing that but i just cant.
i gain weight easily because of this thing that i have, but i dont know wat its called.
i have faith that i will be beautiful soon in my life.