Write a Featured Post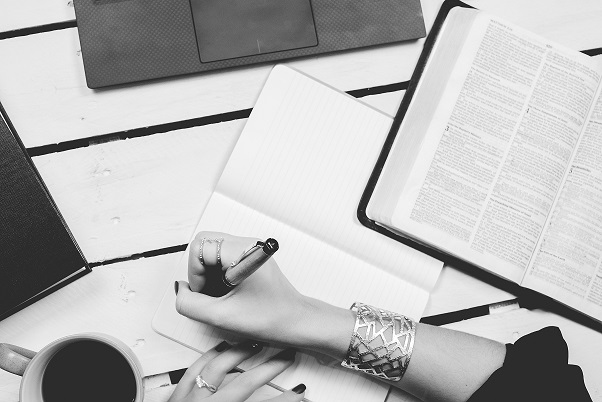 Are you interested in writing a featured post for Find Your True Beauty? This website has been around for over a decade and is currently averaging roughly 20k visits per month, and we are looking for guest bloggers. Find out how you can write for us below.
Write for Today's Teen Girls
Our ministry is designed to reach today's teen girls and help them grow into the women God created them to be. We know they face real life issues that aren't always pretty. And we want to be a tool that helps them on their journey.
This ministry is for your average high school girl. Not the one who grew up in a Christian family and has a rock solid foundation for her faith. The girls who visit this website are often more into guys than they are into Jesus. 
Beauty, boys, and besties, are her top three priorities. 
At least, that's a lot of the girls that visit this website, but not all of them. We do have some homeschooled girls with a rock-solid foundation. And we have some tomboys. Because high school girls aren't one-size fits all.
But every website has to have a target audience, and we want to reach the girls that often get left behind. The ones who don't have parents who are pouring into them spiritually.
So we ask that all posts are written to the un-churched, or semi-churched. Girls who have heard of Jesus, who may or may not have a relationship with Him, but probably don't consider Him their bestie.
Featured Posts Do's and Don'ts
Here are a few other do's and don't when it comes to what we allow in featured posts.

Do Keep it Clean
With that in mind, this is still a Christian ministry and we ask that the language in your post reflect that. Absolutely no foul language will be permitted. 

Don't Get Into Politics
We also do not discuss politics. We want to discuss heart issues. Issues of inner beauty and how they affect outer beauty. Not who will be elected in November.

Don't Preach At Them
Don't talk at the girls. No one want's to be preached at, especially not teen girls. If you take what you are trying to say and relate it to them in a way that is understanding it will go over a lot better.
Do Give Them A Reason To Engage
On that note, give them a reason to engage with you. Let them know that you want to hear from them. End your post with a question giving them a reason to comment.
Featured Post Guidelines
Featured posts must be relevant for today's teen girls
Featured posts should be written from a Christian perspective.
Featured posts must be over 500 words in length.
Featured posts must be original content and if accepted, the post author is granting Find Your True Beauty exclusive publishing rights (meaning you cannot publish the post anywhere else).
The featured post author is required to share the post with their following online.
The featured post author is required to check in during the first couple of days to respond to comments and again after the first week.
Please know that not all posts that are submitted are accepted.
If you have any questions, you can contact Heather Hart, the director of Find Your True Beauty, here.