Teen Giveaways
Enter to Win!
Do you love free stuff? I know I do!
While we don't currently have have any active giveaways, we will update this page when the next one starts. You can learn more about our last giveaway below, and visit our list of free Christian downloads to get some free stuff.
This Giveaway Has Ended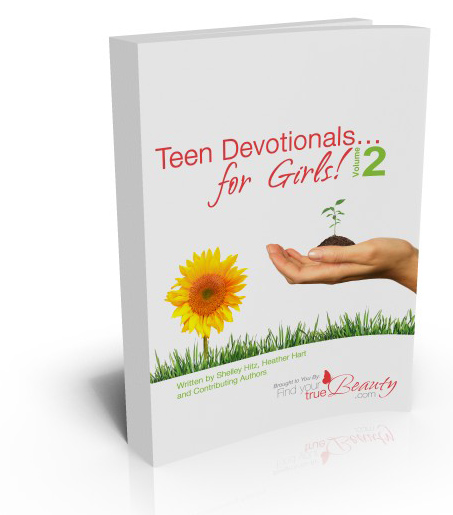 If you are a teen girl who is struggling to find a way to apply God's Word to your life or even if you're an adult who is looking for a way of communicating God's Word to the teens in your life, you won't want to miss this giveaway!
These devotions are already read daily by teens around the world, used in Bible study groups, and have even been used at events such as See You at the Pole.
Here's teen girls have been saying about the devotionals:
They are beautiful messages to keep you going throughout the day ~ Jennifer
…they are always relevant to me, everyday… ~ Wendy
I love them. They're just what I need! ~ Madi
Win A Free Copy!
The contest will end on my birthday – 4/29/12! To celebrate, I will send 27 lucky winners a copy of my latest book, "Teen devotions… For Girls! Vol. 2". Enter To Win Below :)
IMPORTANT: You must Login to enter to win. – Login by clicking the blue "Login with Facebook" image or the "use your email" button below:
This Giveaway Has Ended
Thanks for entering to win!
Shelley Hitz and Heather Hart


P.S. If you haven't done so already, sign up to receive these devotions in your e-mail inbox for free by clicking here.