FREE Book and Bible Study for Teen Girls

Sign up Below and Get this Book FREE:
---

Let's Connect Online



---

Free Daily Devos
for Teen Girls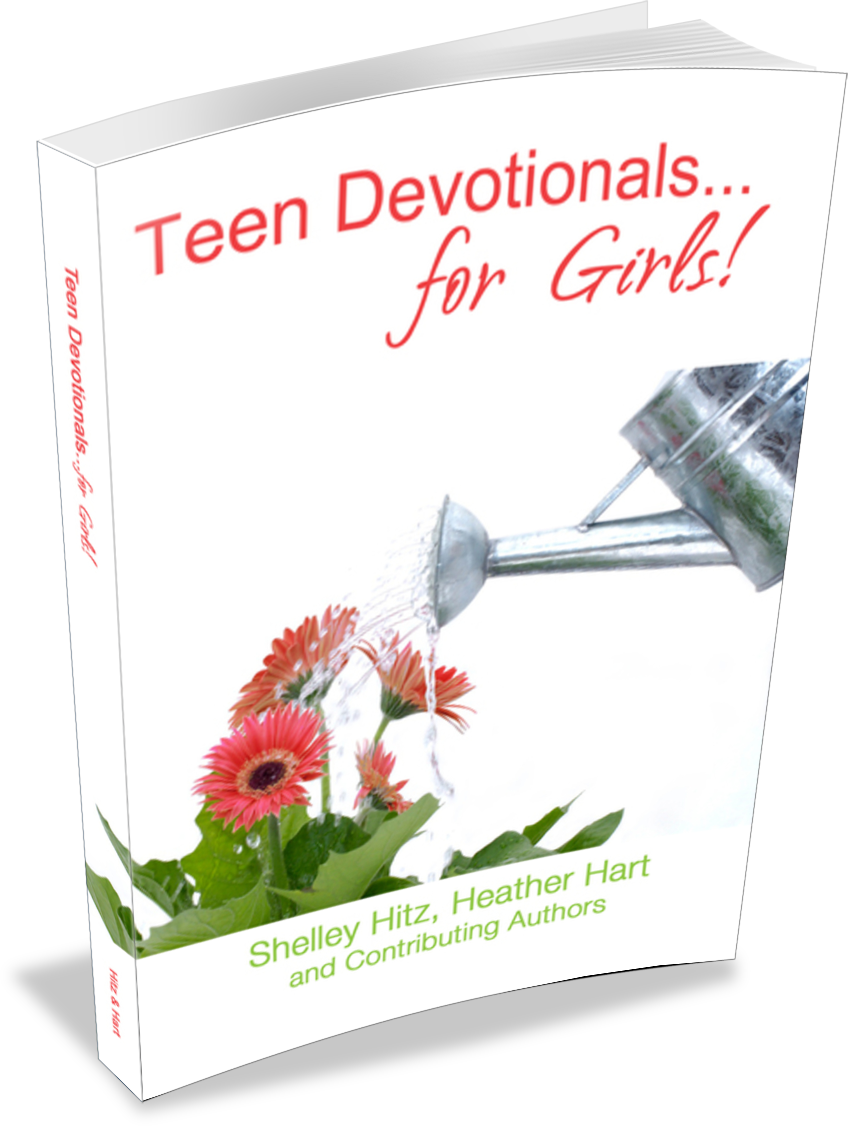 Sign up below to have these devos sent to your email daily.
Click here for weekly devos or to find out more!
Get the Books!

---

Books for All Ages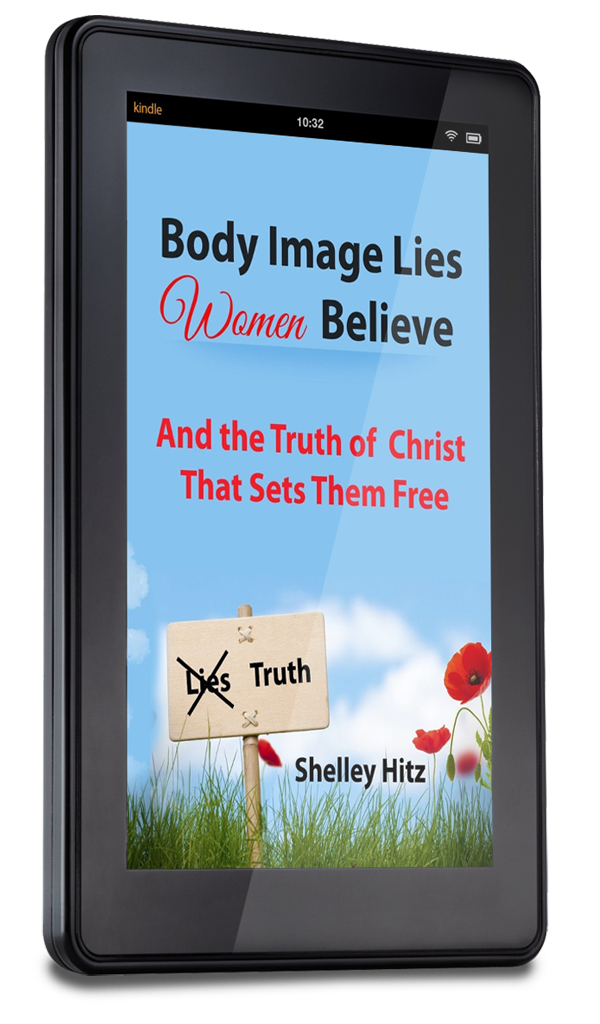 Body Image Lies Women Believe - Read 26 different stories from 26 women and learn how to overcome body image lies with God's truth.

Get your copy here

Broken Crayons Still Color - Shelley Hitz shares how our biggest regrets, failures and mistakes become what God uses the most in our lives.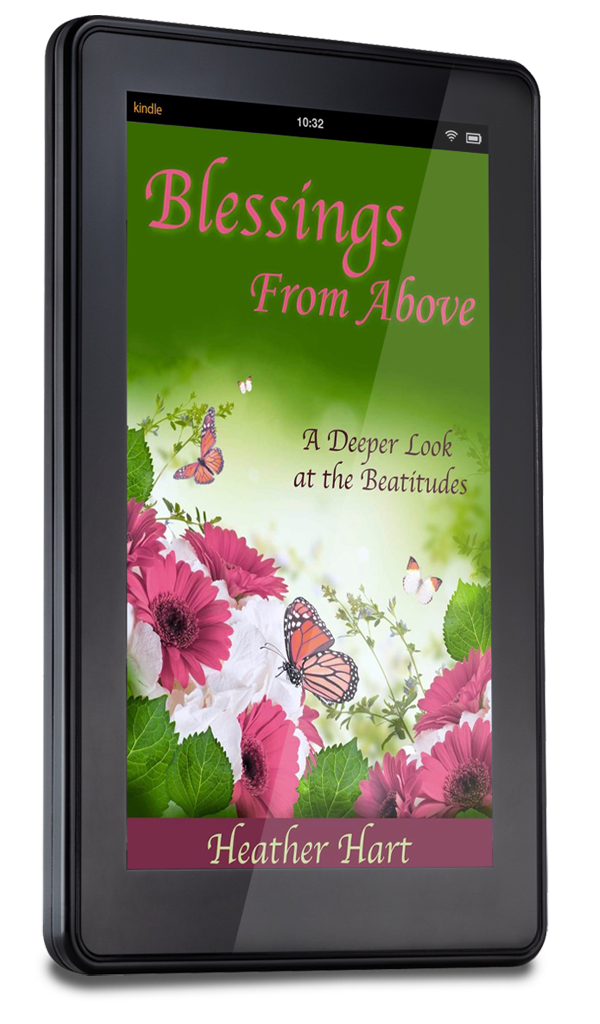 Blessings from Above - Discover how Jesus defined blessings and how that relates to life today in this short Bible study booklet with Heather Hart.
Please note that we are a member of the Amazon affiliate program which is designed to provide a means for sites to earn advertising fees by advertising and linking to Amazon.com.
---
Get True Beauty Stuff!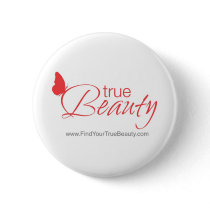 True Beauty Buttons, Bags, Mugs, T-shirts & More!
From $1 and up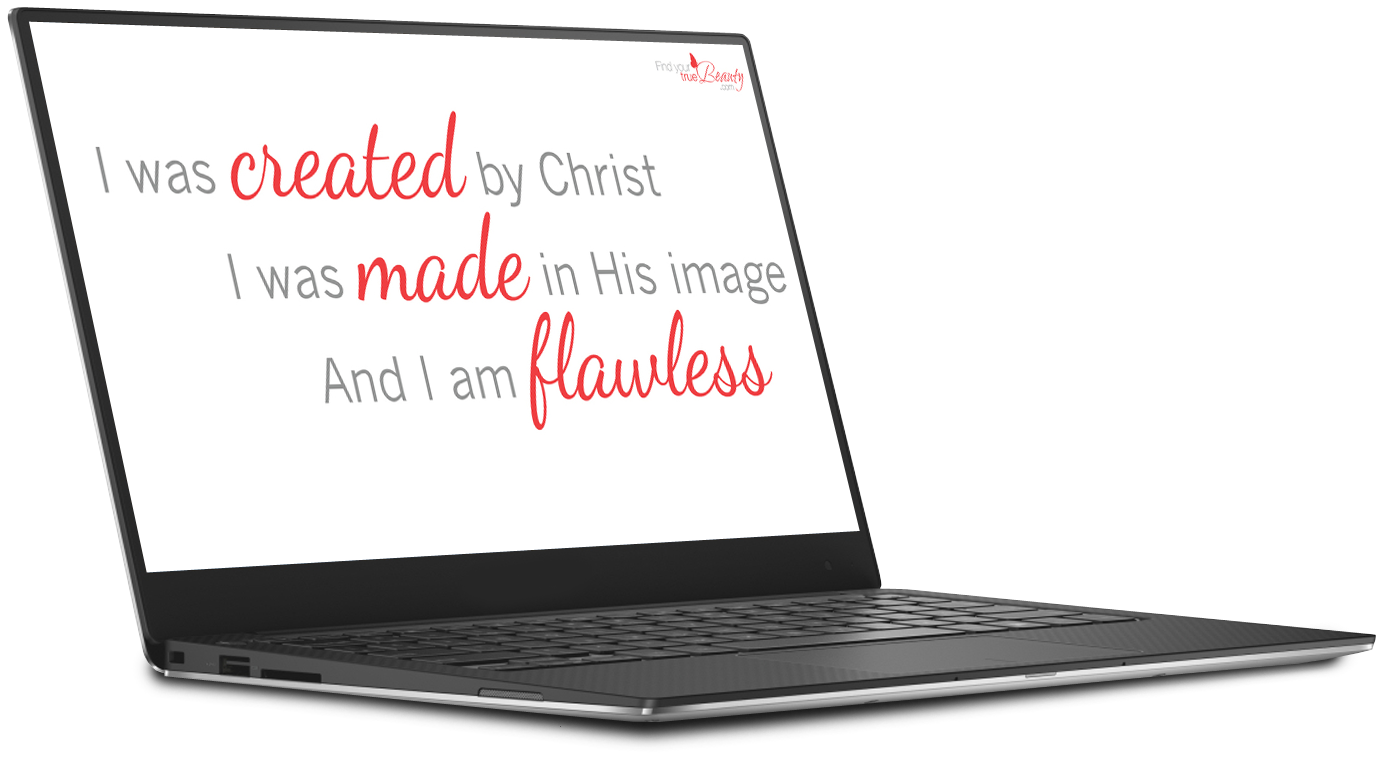 Download Free Wallpaper for Your Computer